TestBench
TestBench is utilized by assembly and testing shops to minimize redundant data entry, saving time and avoiding errors.
Features include:
Direct integration (no manual file retrieval) with your current digital testing hardware.
Enables the creation of digital test certs, and imports item details (location, due date, load limit, description, length, size, etc.)
The compiled record creates a complete digital certification that can be printed and then uploaded for future reference into your current system.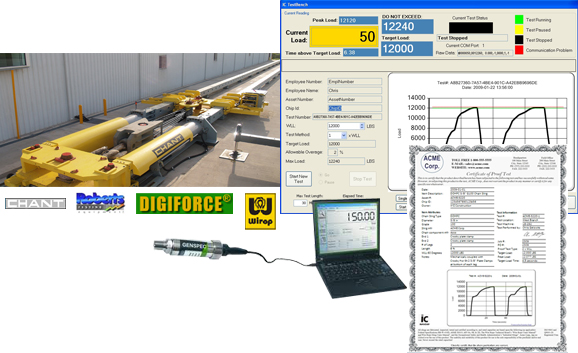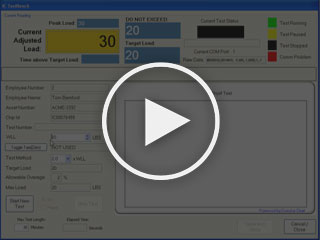 Watch the TESSALink TestBench demo
(Desktops only)